2013 All-NBA Dancers
The 2013 NBA season had more excitement than asking Amanda Bynes to drive you home late at night. The Lakers couldn't figure out how to hire the right coach, Lebron went postal on the league, Chris Paul was finally held responsible for flopping, and the Orlando Magic miss Dwight Howard. There were so many other story lines to follow, I might run out of battery on my laptop before we get to them. So let's just agree that this season was wacky and fun at the same time and move on to the ladies, huh?
For the first time in my adult life, I get to make an All-Pro squad of the hottest Dancers in the NBA from this past season. I never thought this moment would come. It is an honor and a privilege to discover some of the most underrated talent in the NBA, the Dancers.
This squad consists of 25 members from all across the NBA. Each Dancer has been discovered using a very scientifically sound equation measuring overall quality and sex appeal. So don't bother trying to figure it out, it is my own personal problem, literally.
Rose – Atlanta Hawks
Paige – Houston Rockets
Angela – Milwaukee Bucks
Bethany – Indiana Pacers
Jen – Charlotte Bobcats
Deanna – Golden State Warriors
Sierra – New York Knicks
Brittany – Indiana Pacers
Alexa – New Orleans Pelicans
Alisa – Minnesota Timberwolves
Ashley – Boston Celtics
Amanda – Brooklyn Nets
CJ – New York Knicks
Laura – Houston Rockets
Felicia – Golden State Warriors
Samantha – Minnesota Timberwolves
Ashley – Chicago Bulls
Katerina – Sacramento Kings
Rebecca – San Antonio Spurs
Jenny – Phoenix Suns
Stephanie – Miami Heat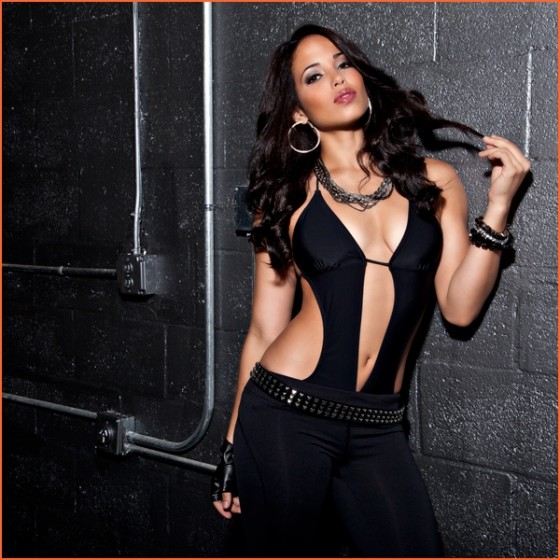 Angelica – Brooklyn Nets
Casie – Dallas Mavericks
Ginger – New Orleans Pelicans
Christina – Brooklyn Nets