The 60 Sexiest Female Sports Reporters
Fifteen years ago, Melissa Stark, Bonnie Bernstein, and Jill Arrington were burning up our TV sets as we watched in amazement. Little did they know they would end up being the first of many sexy female reporters soon to enter the sports world.
Within the last ten years, hiring sexy female sports reporters, that are also extremely well-qualified, has become a trend. It isn't like men needed another reason to keep themselves focused on the tube but when you feature a beautiful woman with long legs and a winning smile, we feel almost obligated to watch. It would be an insult if we didn't, right?
So who are these women we have seen every time we glance at the big screen? We have dug deep to put together a list of the 60 sexiest female sports reporters to give you a name to go along with a face. Admittedly there are many more that could have made the list, so if we missed one of your favorites, let us know in the comment section below.
60. Natasha Staniszewski – TSN
59. Wendi Nix – ESPN
58. Molly Sullivan – CSN
57. Rachel Nichols – Turner Sports
56. Evanka Osmak – Rogers Sportsnet
55. Hannah Storm – ESPN
54. Jackie Redmond – Sportsnet360
53. Lindsay Czarniak – ESPN
52. Renee Young – WWE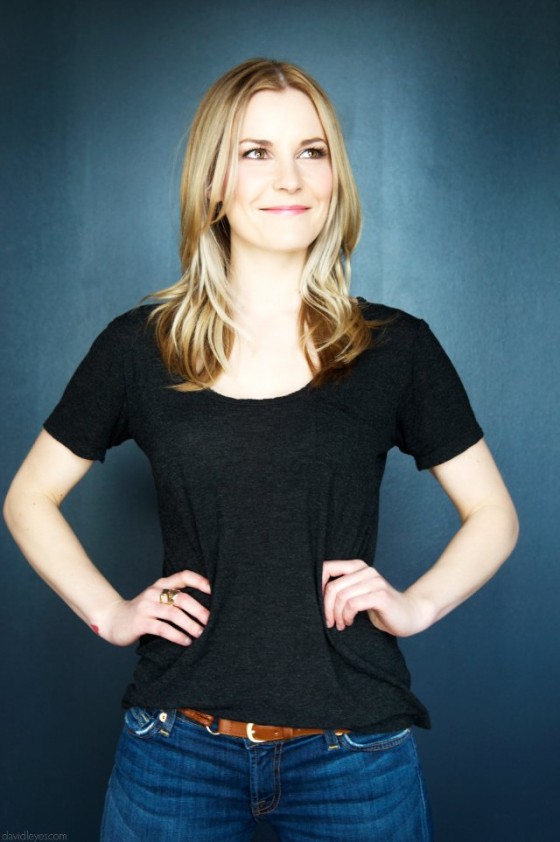 51. Sam Ryan – MLB Network
50. Lindsay Rhodes – NFL Network
49. Melissa Stark – NFL Network
48. Julie Alexandria – MASN
47. Sara Walsh – ESPN
46. Jennifer Hale – Fox
45. Amber Wilson – CBS Sports Bang
44. Larra Overton – Fox Sports
43. Michelle Beisner – NFL Network
42. Tracy Wolfson – CBS Sports
41. Jamie Erdahl – NESN
40. Sarah Spain – ESPN
39. Allie LaForce – CBS Sports Network
38. Kristen Berset – CBS (WUSA-9)
37. Niki Noto – ESPN
36. Kristen Ledlow – CBS Atlanta
35. Erin Hawksworth – Sportsnet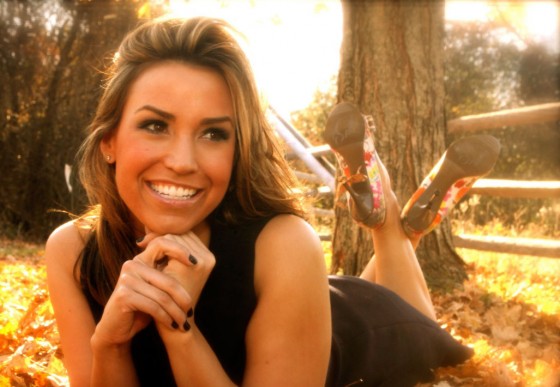 34. Jill Arrington – Fox Sports
33. Kelly Nash – Sun Sports
32. Andrea Kaiser – Sport 1 (Germany)
31. Allison Williams – ESPNU
30. Amanda Joseph – ULM Sports
29. Georgie Thompson – Fox Sports
28. Jenny Dell – NESN
27. Britt McHenry – ABC (WJLA-7)
26. Molly McGrath – Fox Sports 1
25. Samantha Ponder – ESPN
24. Heidi Watney – MLB Network
23. Erin Bates – SPEED
22. Nicole Zaloumis – NFL Network
21. Erin Sharoni – Showtime Sports
20. Lauren Gardner – CBS Sports Network
19. Molly Qerim – NFL Network
18. Adriana Monsalve – ESPN Deportes
17. Laura McKeeman – Fox Sports
16. Kristina Akra – MLB Network
15. Jenn Brown – NFL Network
14. Alex Curry – FSN
13. Ashley Russell – Rivals.com
12. Katelynn Johnson – Fox Sports
11. Melanie Collins – Yahoo Sports
10. Mieke Buchan – BigPond (Australia)
9. Erin Andrews – Fox
8. Michelle Beadle – NBCSN
7. Holly Sonders – Golf Channel
6. Amanda Pflugrad – CBS Sports Network
5. Leeann Tweeden – FuelTV
4. Charissa Thompson – Fox
3. Ines Sainz – Azteca Deportes
2. Rebecca Grant – Fox Sports
1. April Rose – Fox Sports