Another Gratuitous Blake Griffin Post
Because we can… because we want to give you an easy and entertaining way to waste the afternoon in the cubicle (like we're getting past your firewall… bitch, please)… because it never gets old… because it never stops being fun…because he's not LeBron… because its late as I type this and I know its never hard to find what I want for such an occasion… because I'm listening to Biggie and it fits… most important of all, because I know you'll appreciate it.
So… where's Blake Griffin?
Oh there he is…
… and there he is again.
Let's try another. Where's Blake Griffin?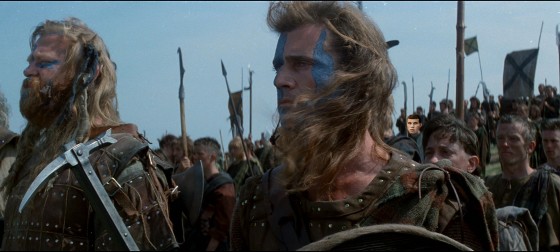 I found him…
… not that it was hard. Everyone is jumping in. Just like Blake…
… jumping in.
One more time. Last one, I promise. Where's Blake Griffin.
Did you find him? I knew you would.
And one for the road. We saved the best for last.
That's it. Lather, rinse, repeat.
(And if you didn't find Blake, I'll post the answers on Tumblr. You can also pick up the short bus into school there.)
Thanks for stopping in.