Totally Awesome Incense Burners
Incense is no longer for hippies. It's for people who want their house to smell good but don't want to walk around spraying Febreze. But incense isn't just about covering up the smell of pot in your apartment. It's also a chance to showcase a cool looking burner as a household accessory.
Now, some of the best burners are custom made and available at Renaissance Festivals, but if you're not that die hard into it, go ahead and browse the Made-in-Asia ones below, with links to Amazon for purchase.
And don't forget to load up on sticks and cones.
TREES
I have the one on the top left and love it, but like the one on Amazon, it's not practical for incense because there's nothing to place the cone in. You'll need a small holder for the cone, and then sit the statue on top of it.
DRAGONS
Dragons Head Incense Burner Sandalwood Incense Sticks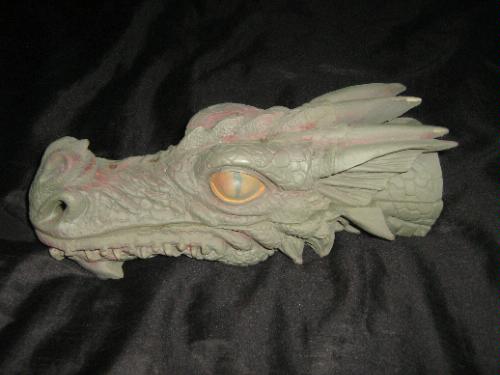 I have this one. The only problem with is is you need relatively small sticks to place inside. But once they're in there, the smoke comes out of the nose and looks pretty cool.
New Chinese Dragon Collectible Pewter Cone Incense Burner

Incense Burner Dragon With Castle Collection Fantasy Décor Decoration

Elegant Expressions Five-Headed Smoke Breathing Dragon Incense Burner

Ceramic bisque unpainted dragon incense burner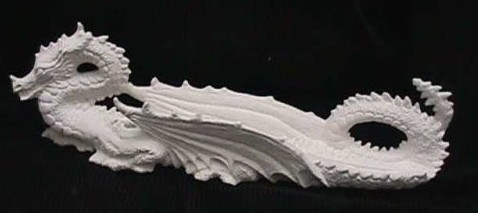 This one is for painters, which is pretty cool because you can make it look the way you want.
Alabastrite Dragon Oil Burner on Fire

Dragon Dual Oil Cone Collectible Pewter Incense Burner Aromatherapy

Oops, the two above are oil burners, not incense. But still, they're pretty cool looking dragons, eh?
Here are a few more dragon incense burners.
SKULL AND BONES
Skeleton Incense Burner Holder

OTHER BURNERS
Gargoyle Pewter Cone Incense Burner