Buy the Nissan 350Z from Toyko Drift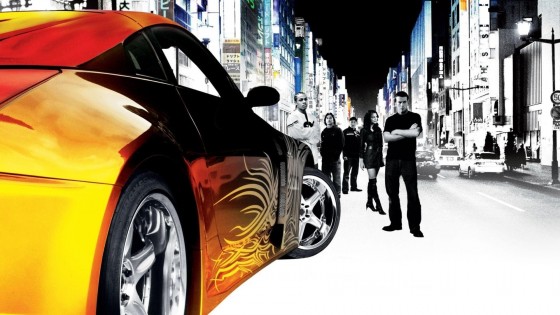 The third F&F film The Fast and the Furious: Tokyo Drift was, to be nice about it, not really that great. Most F&F fans consider it to be the worst of the franchise so far. The movie did have one redeeming factor, though: the Nissan 350Z driven by Takashi.
Now that awesome Drift King 350Z is up for sale. The uber-custom Z ended up in England, it appears, and is now being sold by Cheshire Classic Cars for about £150k ($234,022 USD).
That's a lot more than the F&F Supra sold for earlier this year, but is probably a fair asking price for this supercharged, race-ready bit of Z-car awesomeness.
Veilside did a lot of customization to this car, adding a wide body kit, 430bhp twin turbo boosting from APS, and a NISMO twin-plate clutch and two-way differential. The latter is now considered essential for Nissan-based drift cars. Plus, get this, this Fast & Furious car is still road-legal in the United Kingdom.