Cat Foiled in Jailbreak Attempt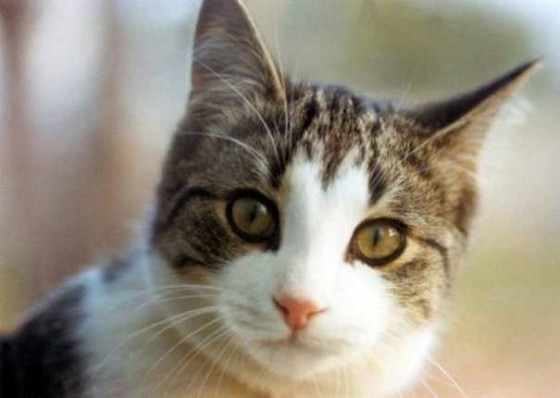 Well, not quite.
A cat in Brazil was detained within the grounds of a Brazilian prison in Arapiraca city on New Year's Day after strolling into the yard with contraband items taped to his feline body, as well as pulling his gigantic balls in a wheel barrow behind him.
The cat was found and subsequently "arrested" by armed guards…
There are unconfirmed reports that Ninja Cat, (as we're calling him) may have been wearing a Musketeer's hat and cape as well as adorable little boots. Reports suggesting that the cat was found with a miniature sword and Spanish accent have however been denied.
The cat's haul contained drill bits, several files, headphones, and a mobile phone. After being detained, the cat was held and questioned for 13 minutes before being taken to a local animal center.
A spokesman from the prison told the press, "It's tough to find out who's responsible for the action as the cat doesn't speak."
And he is correct! Cats do not speak.