Cool Custom Castle Grayskulls
Castle Grayskull is a fortress on the planet Eternia, and serves as the main base for He-Man and his allies in Masters of the Universe. It was one of the coolest He-Man toys I had growing up. But it's gotten even cooler, mainly because the MOTU fanboys found some creative things to do with this castle, from spray painting it to making custom models. Let's take a look at some of the best ones on the web.
via he-man.org forum
via joseamaro.net. More photos here of how he made it.
via joeamaro.net
via Pisa-Cake (yes, Castle Grayskull is a wedding cake)
via He-Man.org forum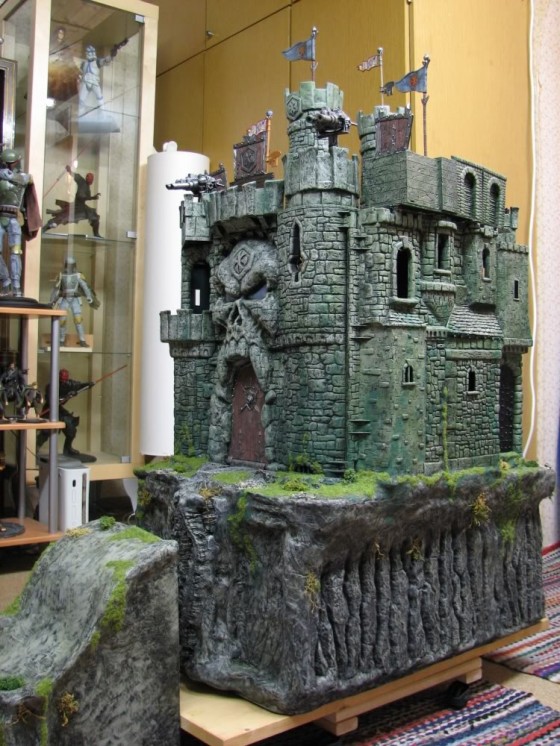 via He-Man.org forum
via planetbryan
at Comic Con, via Flickr
via Flickr
via photobucket
via photolog
One that's being worked on currently, via The Fwoosh
via fantasticexclusive forum
via The Fwoosh
via 411games.com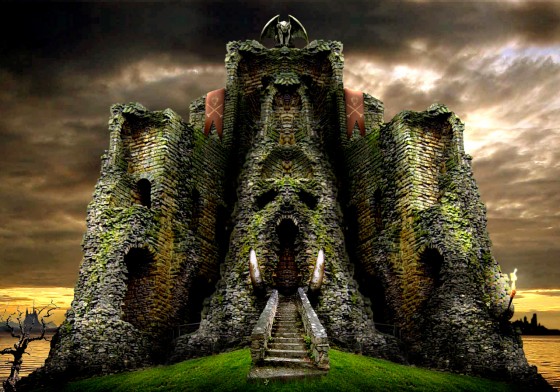 via He-Man.org forum