Dancers of the 2013 NBA Finals
The NBA Finals begin this evening, and while much of the sports world will be focusing on Lebron James and the Heat, and whether they can repeat and deliver the 2nd promised Championship, we're more concerned with the Dancers. The NBA tends to be much more risqué than the NHL (which we'll feature next week) when it comes to female entertainers. We haven't counted, but it seems like every team has a squad of dancers, and San Antonio and Miami are no exception. On paper this match-up seems a bit unbalanced, however we think you'll be pleasantly surprised by the talent we found amongst the San Antonio squad.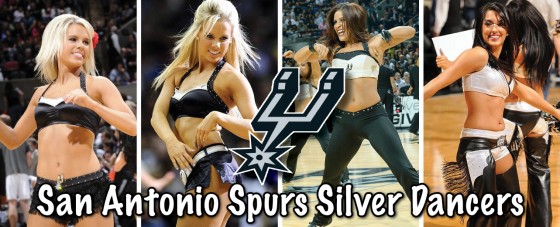 The San Antonio Spurs have a team of 15 dancers operating under the name, The Silver Dancers. They have an assortment of different costumes, but we're partial to the chaps as a unique look. Although overall they may not be as sexy as the Miami girls, in general Texas can deliver some fine southern women.
no images were found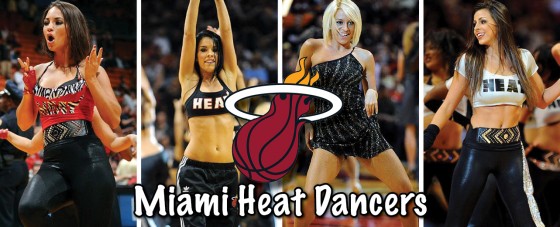 The Miami Heat have a well established dance team, with tons of costume changes, and even more photos available on the website of the Heat Dancers. They should be the favorites in this match-up, but much like the Basketball Teams, they could get more than they are expecting from the veteran Spurs.
no images were found