Fall Television Preview: Courtesy Of Billboards
This time of the year means we can prepare for a new slate of crappy television to help us pass the days while we wait for football on Sundays. After walking around the streets of New York City and taking in the oppressively annoying billboard campaigns, here are my thoughts on what's coming up this Fall:
High Potential – "Person Of Interest"
Wait, so Michael Emerson is an ambiguously good/bad guy who has lists of people? Where have I seen this before? Hell, his co-star even looks like Matthew Fox. Regardless, I miss Lost and Emerson is a terrific actor, so this will be worth a shot.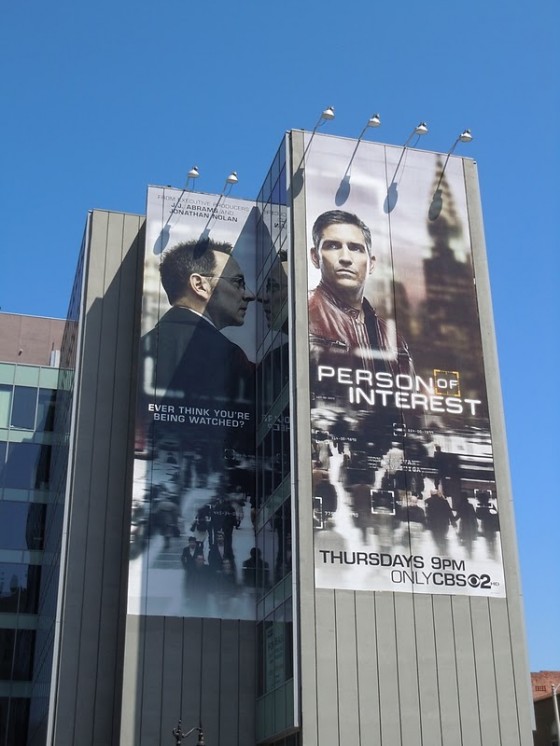 Worth Watching – "Charlie's Angels"
Minka Kelly? I can give this show a chance especially since it provides something worth looking at on the subway when I'm exhausted looking at sweaty, downtrodden people.
Interesting Concept, Won't Be Good – "The Playboy Club"
Engaging advertisements, but can't see this wanna-be Mad Men lasting for more than a season.
I Don't Think So – "Pan Am"
A show built around the premise of their lead actresses being very attractive, except they don't really seem to be. Christina Ricci just isn't doing it for me.
Infuriatingly Bad – "Whitney"
I have never hated a television show more just from their advertisements. They are literally everywhere in New York City and are uniquely annoying. What's with this dude's eyebrow?