Five April TV Shows Worth Watching
Back in the day, most television series were winding down in April, giving way to a long summer of bland reruns. Nowadays, with dozens of networks feverishly competing to glean as many viewers as possible, there's really no such thing as an offseason. New entertainment pops up throughout the calendar year. As luck would have it, this month features no shortage of intriguing small screen offerings. Like the following five shows.
Written and directed by the Academy Award-winning Neil Jordan, The Borgias recounts the rise to power of the Spanish-Catalan family who ruled Rome and the Catholic Church as the end of the 15th century. If you like murder, sex, betrayal and corruption, and who doesn't, then tune in to Showtime April 3rd at 9pm. Godfather author Mario Puzo used this carnivorous clan as inspiration when creating the Corleones, so it's gotta be good.
4
Sports Show With Norm MacDonald
Comedy Central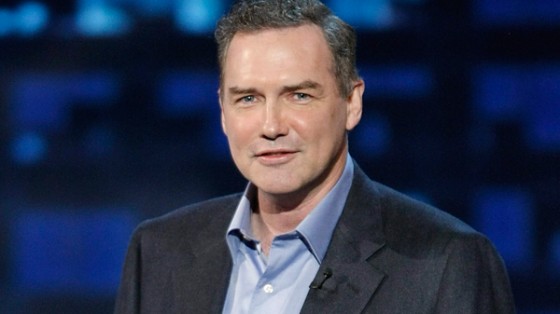 Comedian Norm MacDonald will attempt to do for sports what John Stewart and Stephen Colbert have done for political punditry. The ex-Saturday Night Live Weekend Update anchor isn't for everyone, but his deadpan brand of ribald comedy seems like a natural fit for lampooning SportsCenter anchors. You can catch the premiere episode April 12th at 10:30pm on Comedy Central.
AMC rarely misses when it comes to scripted drama. Mad Men, Breaking Bad and The Walking Dead have transformed the cable network into a primetime powerhouse during the last five years. The Killing, based on a Danish series, delves into a serpentine mystery surrounding the murder of a young girl in Seattle, Washington. It's been compared to Twin Peaks due to its Northwest locale and similar subject matter. The two-hour premiere airs April 3rd at 9pm.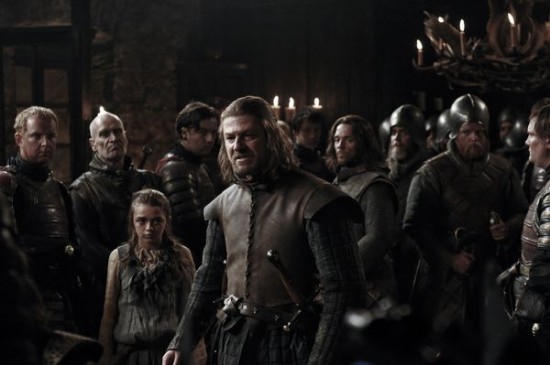 This highly anticipated medieval fantasy based on George R. R. Martin's series of novels has been on the Gunaxin radar for months. In a nutshell, it's about noble families vying for control of the Iron Throne. An impressive cast includes Sean Bean, Peter Dinklage and Lena Headey. For more knowledge, check out our in-depth preview. The series debuts April 17th at 9pm on HBO.
On the heels of their successful launch of both Spartacus chapters, Starz is once again reaching into its bag of loosely adapted historical dramas with Camelot, a slightly more contemporary spin on the legend of King Arthur. It centers on the brother-sister struggle between the would-be King and the power-hungry Morgan for control of the English crown. The first episode drops April 1st at 10pm.