Fun Games for Your Tax Day Party
Surely there are few moments in any sensible man or woman's life that can so much as hold a candle to the pure essence of unadulterated mirth that is "Tax Day". But what, say ye, might we do to celebrate such a day of days? Well, try one of these fun party games to help make your day that little bit MORE wonderful:
Play Tax Piñata
Who would even attempt to rival the sheer enjoyment one can discern in the eyes of children who manage to crack open a tax day piñata? Bust it open and watch in wonder as important documents like form 1040, form 990N and even form 5500 glide gracefully through the air along with hundreds of others. Kids can collect bunches of forms and take them home to practice filling out questions and signing pages all night long!
Pin the crown on King James I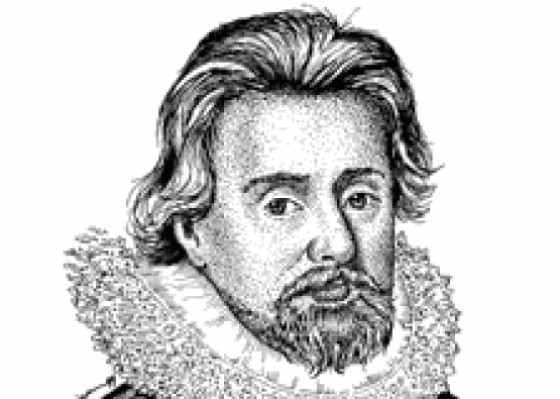 Blindfold your friends and set 'em loose! See who can get the king of taxation's crown on fastest. Pilgrims used to play this joyous game back on the Mayflower for hours on end and now you and your family can as well. The winner gets to help all the losers out with their tax files! For the gals, you can play pin the tiara on Queen Elizabeth I (queen of taxation, if you will).
Tax Day Pudding
Ever had Christmas pudding before? Well, we can assure you Tax Day pudding is by far more exciting to consume. Forget about finding a coin somewhere inside this stuff; a full stack of papers is buried under each layer of pudding! Not knowing what you'll end up with is the fun of it all! Just remember, the person who pulls out a 1040 form will have incredibly high taxes for the rest of the year! Fun, right?
Tax Day Tax File Hunt
No more frolicking OUTSIDE in NATURE in search of stinky old eggs; now you and your loved ones can enjoy a splendorous and enthralling hunt for tax papers instead. Load up a file cabinet with as many different tax forms as you can get your eager hands on and begin the search! Winners get the high honor of sorting all the remaining papers out.
Tax Dodger Ball
This one is actually real. In 2012, protesters in Portland, Oregon organized a game of "Tax Dodger Ball" :
The nonprofit advocacy group We Are Oregon organized a rousing lunch-hour bracket of Tax Dodger Ball at Terry Schrunk Federal Plaza. The point, said spokesman Angus Maguire, was "to deliver a pointed message about corporate tax dodgers."

About a dozen men in suits and ties, representing the wealthiest 1 percent of Americans, entered the Schrunk arena to good-natured booing and hooting. For the next 30 minutes, they confronted teams from the Service Employees International Union, the "Foreclosure Fighters," the postal workers and other worker groups.
Suddenly Tax Day doesn't seem such a joyous occasion. Where did our Piñata go?