We Give Thanks
Thanksgiving's upon us, and coming with it we fear,
are cheesy sports writers, praising all they hold dear.
Where scribe given to shmaltz, and overwrought prose,
recap the sports year, and it's highs and lows.
But we aren't inclined to join in that folly,
while we are thankful, we also are jolly.
For 2012 was a year of full of glee, not of mirth,
no, not the TV show, that shit is the worst.
But of moments in sports, that we will well remember,
at least til the world ends this December.
So we've sat down and considered, and taken the time,
to give thanks for our favorite sports moments in rhyme.
—
We give thanks for Tebow, and his traveling shows,
which brings chaos and dissension, wherever he goes.
We give thanks for 'Bama, though we do from afar,
thankful we didn't get tea bagged in that bar.
We're grateful for kickers, when they get the job done,
and the coaches who freeze them, letting missed kicks get redone.
We loved that jet dryer, exploding in flame,
though we still believe Danica was the one to blame.
We're thankful that Manning was replaced by Luck,
ok, to be honest, we don't give a fuck.
But we do love Luck, RG3 and the rest,
of the rookie QBs that are doing their best.
That includes Johnny football, the freshman sensation,
whose Halloween pics went and swept the nation.
We loved seeing Crosby, back on the ice,
a new hockey season would also be nice.
We're thankful for Lehigh, who beat Duke as a two,
and Norfolk State, which did the same to Mizzou.
We give thanks for Tiger, who finally won,
and put to rest rumblings that his career was done.
We will miss Boston Manager Bobby V,
whose meltdowns and failures brought us such glee.
And speaking of managers who got fired so quick,
we're thankful for Ozzie, though he's a bit of a dick.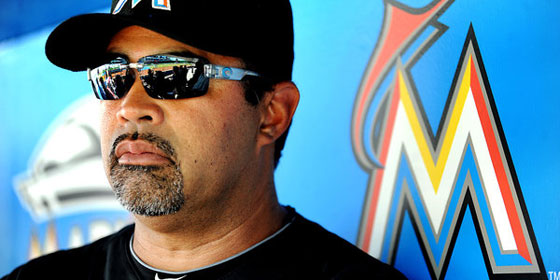 We're thankful for baseball, for so many reasons,
including Mike Trout's ridiculous season.
And Miggy's Triple Crown, a remarkable feat,
one we assume will not soon be beat.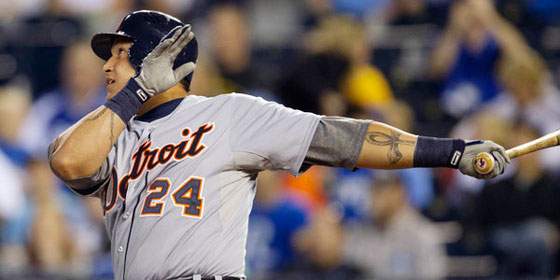 For the O's and the A's, the Nats and the Reds,
and the triumph of teams that were left for dead.
For Ichiro in the Bronx, still racking up hits,
and for modern statistics, giving old writers fits.
We're thankful for justice, and the healing of scars,
and that Jerry Sandusky will die behind bars.
We give thanks for Phelps and Lochte, the bro,
and all of the swimmers who put on a show.
For "Hava Nagila" and Aly Raisman's routine
and Gabby Douglas, the jubilant teen.
For McKayla Maroney, and her "not impressed" face,
which quickly spread all over the place.
For Rafalca, failing to bring home the glory,
(we're sorry for Mitt, who's now used to that story).
We are happy that we got to see Usain Bolt run,
cause his unmatched speed is still able to stun.
We thank the scab refs, for being so bad,
the return of the real guys made us quite glad.
That Roger Goodell was left looking dumb,
when to their demand, we was forced to succumb.
For New York's playoff collapse, we also give thanks,
cause we love whenever chaos envelops the Yanks.
Oh, Kyna Treacy, the lovely young lass,
we thank you for making A-Rod look like an ass.
We thank the Terps, for starting realignment anew,
just when we thought that dumb shit was through.
Not that we want to see super conferences arise,
but because it prove the NC double A lies.
We give thanks for tailgates, and parties for games,
which gives us an excuse to over indulge without shame.
We give thanks for the drunk fans, who star in YouTube vids,
and parents, who exploit their heartbroken kids.
The morons and fame whores and drunken old fools,
whose video clips embarrass their schools.
We thank Notre Dame for not sucking this year,
although we believe your comeuppance is near.
Because if we've learned just one thing this season,
it's that upsets can happen, often without reason.
And finally, we're thankfully that you stopped by to read,
this over long and poorly written screed.
But this sports year was great, and deserving of  praise,
if you liked this tell my boss that I need a raise.