Gunaxin's NHL Award Selections
The NHL Awards are more spectacle than substance. I mean really, who wants to listen to hockey players talk and thank people all night? They are unique, though, in that it's the only one of the four major North American sports to hold a televised gala event to hand out their annual hardware. On top of that, some of the trophies are pretty cool looking.
Back in April, before the NHL Playoffs started, myself and Phil took the opportunity to discuss the awards on the Gunaxin Show. We made our choices for what we consider the four majors: the Norris, the Calder, the Vezina, and the Hart. Below you can take a look at our selections, keeping in mind we made these before the finalists were even announced.
Scott: Duncan Keith, Chicago Blackhawks
Phil: Mike Green, Washington Capitals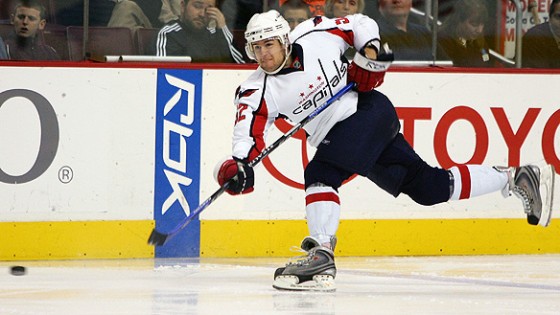 Calder
Rookie of the Year
Scott: Jimmy Howard, Detroit Red Wings
Phil: Tuukka Rask, Boston Bruins
Tuukka actually saw his name left out of the three finalists. Which is unfortunate, considering he projects to be one of the best goaltenders in the NHL someday.
Scott: Ryan Miller, Buffalo Sabres
Phil: Ryan Miller, Buffalo Sabres
Hart
Most Valuable Player
Scott: Sidney Crosby, Pittsburgh Penguins
Phil: Alex Ovechkin, Washington Capitals
You can listen to the full show, which includes us discussing all of the nominees, and why we made our choices by clicking below. In addition we have a special interview with Puck Daddy, Greg Wyshynski from Yahoo, where he proceeded to tell us the bottom end of the Eastern bracket was terrible heading into the Stanley Cup playoffs, and had no chance of an upset. If you paid any attention to the Playoffs, then you know that the bottom three seeds won their first round games, and that the bottom two seeds faced each other to go to the Cup Finals (Philadelphia and Montreal). So much for the "expert" opinion eh?
The Gunaxin Show is classified as Explicit, so probably NSFW, unless you work here.
Links :
On the Show :
Files :
Episode #13 – Enhanced (m4a)
Episode #13 – (mp3)
Extras :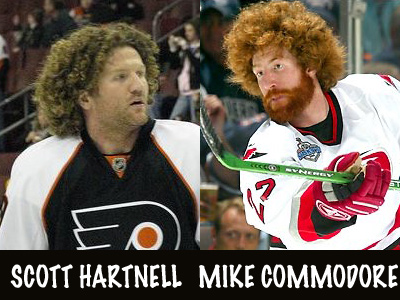 Matt Cooke vs. Evander Kane :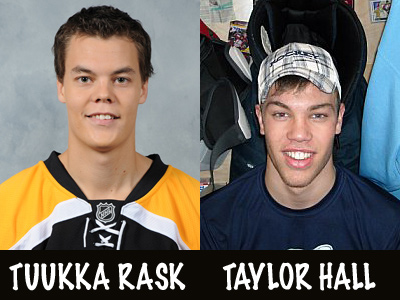 Greg places his bet :