Go Hairless Like the "Professionals"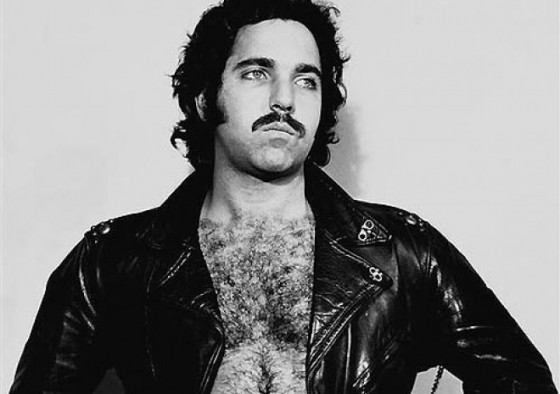 This post brought to you by Remington i-LIGHT Pro. All opinions are 100% mine.
If you've been conducting as much pornograpic research as we have, you may have noticed a trend toward hairlessness for both men and women. Today, porn is nothing like what your Grandma used to make with Ron Jeremy. Hair, any place on the body other than the head, is certainly out of style these days. So if you want to keep up with the times, you better figure out an easy way to take care of some manscaping. Sure you could take a razor to your unwanted hair, but as Kramer explains, there are some drawbacks :
Enter the Remington i-Light Pro Hair Removal System, a revolutionary light-based device that has been clinically-proven and FDA cleared for the removal of unwanted body hair at home. i-LIGHT Pro uses similar Intense Pulsed Light (IPL) technology that dermatologists use, providing you with professional-quality results in the privacy and comfort of your own home for a fraction of the cost and none of the hassle or embarrassment. Apparently you can even convince your lady friend to get some of those hard to reach places for you.
Here's a little tip. If you'd like your lady to go hairless (and not just during the summer when other people can see her legs), get one of these puppies for yourself and start using it. She won't be able to resist trying it out, and you avoid the landmine of mentioning her own grooming to her. If modern adult entertainment is any indication, she'll be powerless against your lack of back hair.
There is a 90-day money back guarantee, and the dermatologist recommended results last for 6 months. Hair removal is the holiday gift that keeps on giving!