Iconic Video Game Vehicles Illustrated
This fabulous set of images is by Ido Yehimovitz, an Israeli illustraor. He created the illustrations for a feature on Highsnobiety and they were so awesome, we had to share them with you here. Each image focuses on one of the video game world's most iconic vehicles. See if you can recognize your favorites, and visit Highsnobiety for a full description and name on each.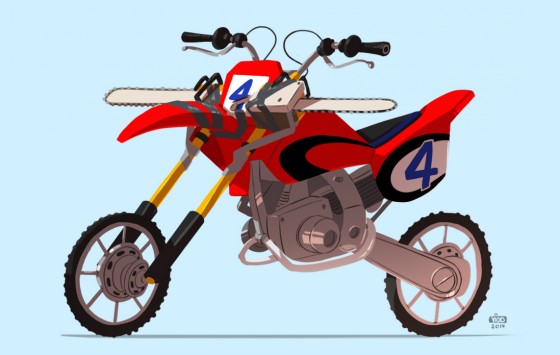 I admit, I could only get 7 out of 10, but sadly I don't play any games anymore.