A Look at iPhone 5
Unless you've been living under a Blackberry, you probably have heard the news that the iPhone 5 was unveiled yesterday, and will be available next week. I confess, I'm an Apple Fanboy, and I'll definitely be pre-ordering my 4th iPhone tomorrow, regardless of what they announced yesterday. Plenty of others have covered the release, so we won't pretend to offer anything new, instead we'll highlight some of the best iPhone related stuff we've seen around the web.
Our friends over at SlashGear were on hand for the announcement, and have a plethora of coverage available on all of Apple's latest products. Since we're adults, we're going to focus on the iPhone though, and their initial hands-on experience :
Next up is the folks at Mashable, who have done the all important comparison of the iPhone to it's competitors. While the chart generally shows the iPhone to be equal or lesser than the latest from other manufacturers, I've tried Android, and honestly I can't stand it. Long live iOS!
Now we turn our attention to carriers. With the additional of 4G LTE to the iPhone, and the likelihood that many purchasers skipped the 4s and thus are ready for a new contract on their phone, the time seems ripe to consider alternate carriers for your iPhone. Personally I've been looking at the options and have decided to stick with AT&T for now, but the alternatives are compelling, and the choice really just comes down to what your priorities are. Take a look at this thorough comparison from GottBeMobile.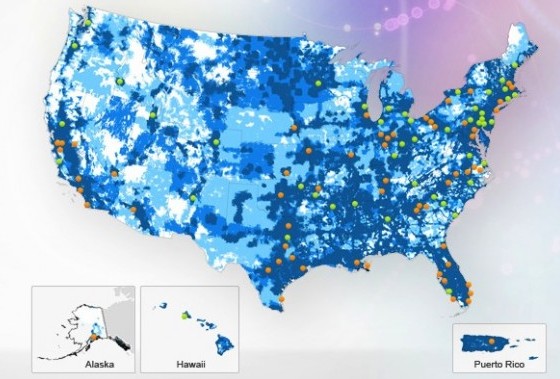 Jimmy Kimmel proved last night that most people can't tell the difference between the new iPhone and the old one, and will believe whatever you tell them :
Of course the iPhone 5 is almost entirely new, and nobody does quality like Apple. This video gives you some compelling reasons to upgrade :
Finally we have this gem from Reddit, which predicts where Apple's innovation is headed in future years :