Movie Scenes Made Festive with Santa Hats
There's something about a Santa hat that makes everything seem happier and more joyous. Stick one on a kid or puppy and you'll witness smiles from ear to ear from even the most callous of assholes. Since I'm a fan of the cinema, I figured I'd put this theory to the test. With the magic of photoshop, I decided to take a handful of memorable movie scenes and insert a Santa hat in order to raise the festive meter a notch or two. It's the silly season, so what better time to act a little, well, silly.
Terminator 2
Avatar
Taxi Driver
Butch Cassidy and the Sundance Kid
Pulp Fiction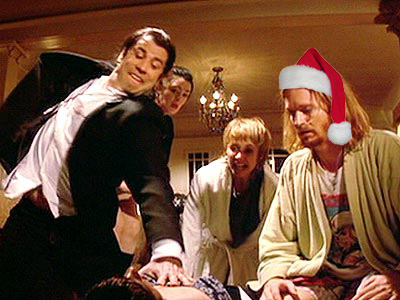 The Empire Strikes Back
Casablanca
Fight Club
Bill & Ted's Excellent Adventure
Frankenstein
Apocalypse Now
Scarface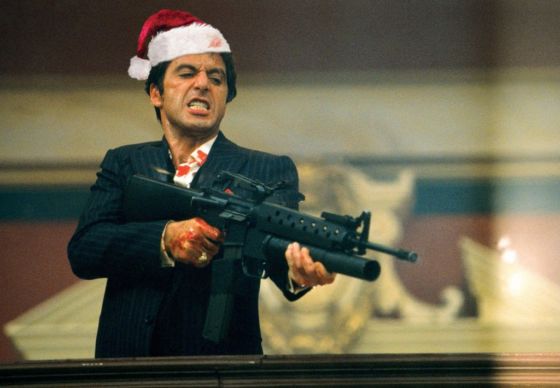 Gladiator
The Return of the King
Guardians of the Galaxy
Diehard
Merry Christmas!