New Raspberry Pi is Smaller and Cheaper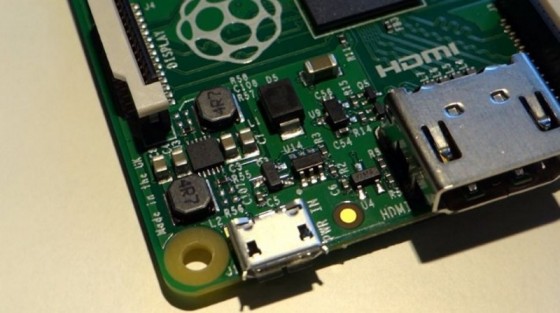 The Raspberry Pi Foundation announced yesterday the immediate release of the latest version of their low-end computer – the Model A+. The original Raspberry Pi is a credit card-sized single-board computer developed in the UK with the intention of promoting the teaching of basic computer science in schools. As of October 2014, about 3.8 million boards have been sold around the world.
In terms of the processor and RAM, there aren't any changes from the previous model. However, the new model boasts a smaller size measuring in at 64mm, 21mm smaller than the previous model.
Other improvements to the Pi include:
Uses less power
Improved audio circuitry
SD card storage replaced with microSD
14 additional GPIOs
The below video from 'TheRaspberryPiGuy' shows the Model A+ in use.
The Model A+ is available now in both the US and the UK priced at $20 and £20.