Pixar Meets Marvel Comics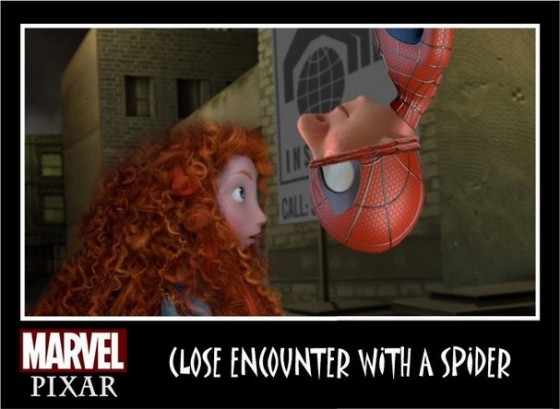 We're suckers for Fan Art here at Gunaxin, especially when it involves mashing up some of our favorites. So this collection of Pixar characters merged with the Marvel comics universe caught our attention. This amazing effort is by Phil Postma who posted the images at his website, Minion Factory.
This project started after the announcement of Disney buying Marvel comics and all the the fans started making Pixar / Avengers images. Well I was not terribly happy with the images that they were doing, so I tried to do better… Just collected a lot of images using Google, cut and pasted them together, and this is what you get. I put them in a format that makes them look like those movie & comic trading cards I use to collect as a kid.
We dig his work so much, that over the next several days we're going to feature some additional things he has created. Look out tomorrow for Pixar Meets DC Comics, but for now check out these amazing images (and visit his site). Can you identify the Pixar characters that are the source of inspiration?