Ring in the New Year Around the World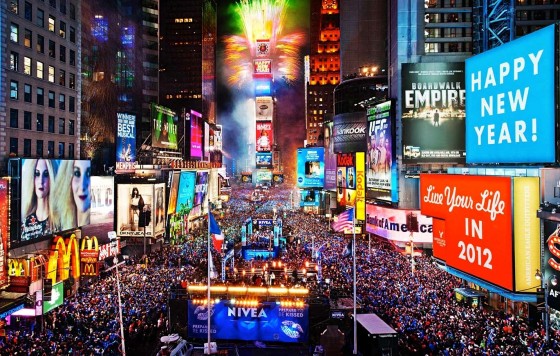 In the United States, we're all familiar with the New Year's Eve celebration in New York. Dick Clark, the ball drop, Times Square, and confetti are all symbols of our premier celebration to ring in the new year. It's a grand spectacle, but New York is just one of many cities around the world that have large celebrations, and many of them are far bigger. Some cities have epic fireworks displays, and you can usually find video of those celebrations broadcast on the news. Here is an extended look from 2018:
Which one is your favorite? Sydney, London, and Dubai stand out as a few of the best. Check out the 40 images below for many other famous cities, and see how they ring in the new year. Any of these would make an excellent addition to the bucket list.