Sexy Celebs Celebrate New Year's Eve
Face it, we're nothing like celebrities. While we're at home watching the ball drop on television for New Year's Eve, they're out at fabulous parties, often getting paid to host them. Or, in the case of Jenny McCarthy or Fergie (pictured above), they're getting paid to help host that very show that you are pitifully watching on your couch. Yep, the rich get richer. Being famous and sexy is about all it takes to land a gig in Las Vegas hosting a party for New Year's Eve, as proven by the Kardashian clan :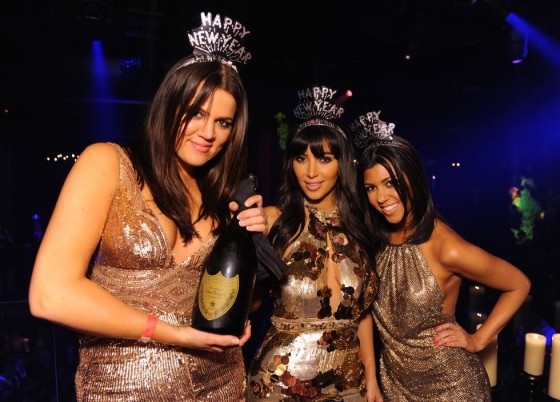 To further prove this point, we've collected a gallery of sexy celebrities out enjoying themselves on New Year's Eve. If you can't join them, you can at least admire them from afar via the internet. Hopefully this will make your New Year's Eve a bit more happy. Enjoy.
no images were found