Sexy Eats: Guinness Stew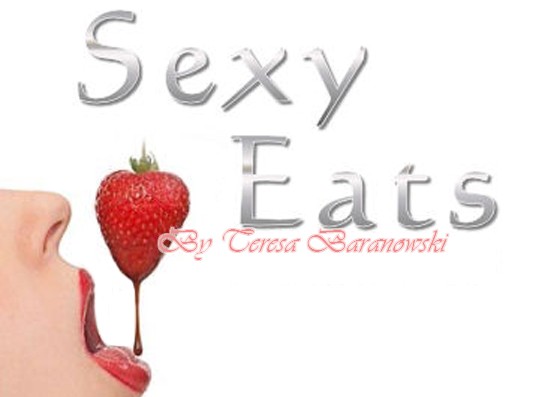 It was my birthday, and I felt the need to embrace my heritage, and headed out for some Guinness Stew. Believe me, boys, it was well worth the walk in the rain! My location of choice was just that: choice. At the end of a back alley, down a set of stairs, reminiscent of a prohibition-era speakeasy. Made me feel like a bad little girl in need of a spanking. Perfect place for me to have a drink or three and pop my Irish food cherry.
Dark wood tables: check. Mood lighting: check. Being seated in the back room, private corner all to myself: check and mate. I intended to get the most pleasure I could out of this evening, and I wanted a little privacy. I can get a little messy when I enjoy myself.
Ordered a beer, then I wanted to peruse the menu for a bit. Funny… I expected more Irish and English fare from a self-proclaimed public house. I think I'll pass on the Jamaican Jerk chicken tender appetizer, thanks. Gimme another beer. Or three.
Being a true "meat and potatoes girl", I decided to forgo the starters and just jump into the entree: Authentic Irish Guinness Stew. Stewing beef, chopped carrots, a little salt and pepper, and, of course, the 2 cups of Guinness. These were the ingredients that I knew would be involved. Well, those and the heaping mound of mashed potatoes that were on the side. Thick and rich, SO creamy, and you feel you almost can't decide between burying your face in the mound or just tease at it with your tongue… yes, I'm still talking about the potatoes. What did YOU think I meant?!
Then there was the meat. Oh, dear Lord, the MEAT! My mouth is watering just thinking about All. That. Beef. The succulent, tender salty bits that practically melted on the fork before they even made it to my mouth. Oh, it was heavenly, this dish. I mean, eyes-rolling-back-in-my-head good. Along with the Guinness in the body of the stew, there was garlic, which sometimes makes my eyes water, and just enough cayenne to make other areas moist. Yes, that happens, and not just with chocolate. Every bite heightened the sensation. It just got better and better, and it wasn't a small helping, either!
The entire dish was so unbelievably good, and tantalizing, that I'm not ashamed to admit to reaching between my legs. More than once. It's not every day that a gal gets to experience a meal that gets yer panties wet. If the stew was that wonderful, I can only imagine how it would have been if I HAD ordered the Chocolate and Guinness pudding with Bailey's crème anglaise. I'll save that for next time. Maybe even reserve a private room. ;)