Gunaxin Show #13 – Greg Wyshynski from Puck Daddy Talking Hockey

On this week's episode of The Gunaxin Show we get ready for the NHL playoffs with our special guest Greg Wyshynski, the author of the popular Puck Daddy NHL blog on Yahoo Sports. We find out about his time spent in the Olympic village, which bodily fluid the Olympians almost drowned in, and our predictions for who will hold the Stanley Cup victoriously over their heads at the end of the playoffs. We start the episode however with Scott and Phil debating the NHL Awards, including some awards that Scott just made up.
The Gunaxin Show is classified as Explicit, so probably NSFW, unless you work here.
Links :
On the Show :
Files :
Episode #13 – Enhanced (m4a)
Episode #13 – (mp3)
Extras :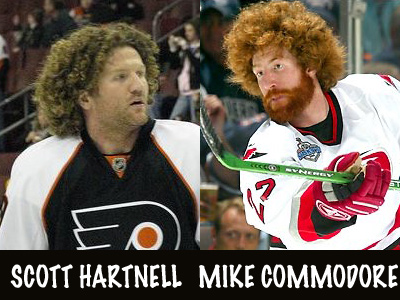 Matt Cooke vs. Evander Kane :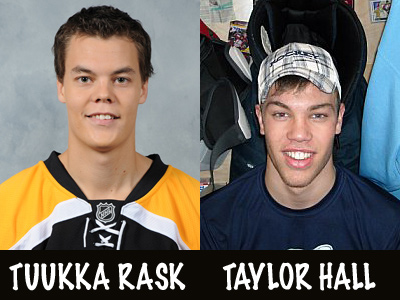 Greg places his bet :