Gunaxin Show #53 – Survivorman Les Stroud, FF11 Mock 1st round and Overused Workplace Phrases

This week is all about ending things. Scott joins the program and we put a nice little end to the football talk with a quick look at some of the players you might be drafting next year in the first round of your fantasy league. Then we try and put an end to the ridiculously common workplace sayings that have been part of corporate America's lexicon for far too long.
Then the Survivorman himself, Les Stroud stops by to talk to Art about his book "Will to Live" out now.
Finally, as promised in the episode, here's my favorite picture of Wendy Fiore and her heavy jugs from Scott's posting that distracted all of us in the beginning of this episode…. Enjoy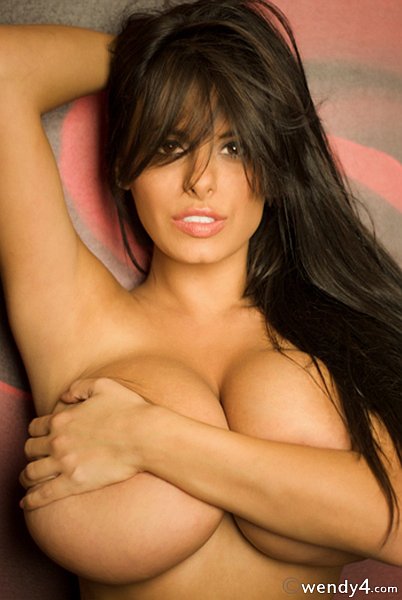 The Gunaxin Show is classified as Explicit, so probably NSFW, unless you work here.
Links :
On the Show :
Files :
Episode #53 – Enhanced (m4a)
Episode #53 – (mp3)