The Horror Movie Poster Trivia Quiz 2
Boo! It's Halloween! And everyone knows what Halloween brings out, right? That's right! Ghouls, goblins, spooks, and frights! Oh, and oodles and oodles of horror movies! Oh yeah! Now, one of the most fun things I like to do for y'all is to write up a little trivia game featuring movie posters. If you're interested, you can check these three out: Horror Posters, Comedy Posters, and Sci-Fi Posters!
By now you ought to know the rules: answer these correctly. Yeah, that's about it. You have four choices. Sadly, there's no way to know if you've answered correctly until the next quiz. By the way, here are the answers to our last quiz, Sci-Fi Posters. Awesome!
Beastmaster
E.T.
Forbidden Planet
Metropolis
Superman
Terminator
The Empire Strikes Back
Heavy Metal
Flash Gordon
The Abyss
Time Bandits
TRON
Transformers
The Day the Earth Stood Still
Star Trek
So, as I was saying, here is our fourth installment in the movie poster trivia quizzes: The Horror Movie Poster Trivia Quiz 2! The sequel! So get to it. There are 15 of them and here's a hint: most of them are from the early days of Horror Hollywood. Have fun!
Quiz Question #1
[poll id="144″]
Quiz Question #2
[poll id="145″]
Quiz Question #3
[poll id="146″]
Quiz Question #4
[poll id="147″]
Quiz Question #5
[poll id="148″]
Quiz Question #6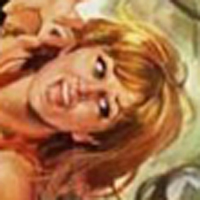 [poll id="149″]
Quiz Question #7
[poll id="150″]
Quiz Question #8
[poll id="151″]
Quiz Question #9
[poll id="152″]
Quiz Question #10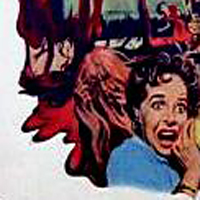 [poll id="153″]
Quiz Question #11
[poll id="154″]
Quiz Question #12
[poll id="155″]
Quiz Question #13
[poll id="156″]
Quiz Question #14
[poll id="157″]
Quiz Question #15
[poll id="158″]