Ten Ill-Conceived Science Fiction Movies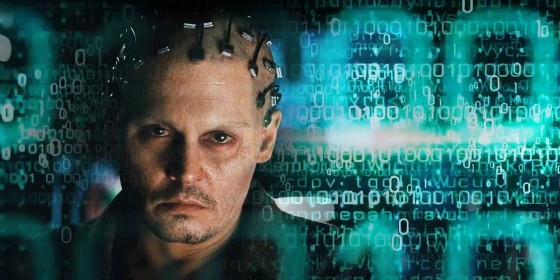 Johnny Depp's Transcendence was one of the biggest box-office bombs of the year, and marks the latest in a recent string of poorly received flicks from Depp. In his defense, the science fiction genre is tricky. For every Alien and Avatar, there are scores of flicks that failed to find an audience. The reasons for their demise can be attributed to lots of different reasons (shoddy writing, cheap special effects), but more often than not, poor planning at the pre-production stage was the deciding factor that prevented them from meeting or exceeding expectations.
Not every novel, comic book, short story or script with sci-fi themes should be translated to the big screen, but the powers that be in Hollywood are gluttons for punishment. Learning from past mistakes is not a common practice, which is why we continue to see rotten films stinking up multiplexes every year.
Excluding B-movies and sequels (easy targets), here are ten ill-conceived science fiction films that probably shouldn't have been made, or at least were in dire need of a makeover before shooting began.
Dune – 1984

D.A.R.Y.L. – 1985

Howard the Duck – 1986

Universal Soldier – 1992

Judge Dredd – 1995

The Postman – 1997

Sphere – 1998

Mission to Mars – 2000

Aeon Flux – 2005

The Happening – 2008