20 Awesome Lord of the Rings and Hobbit Cakes
December can't come soon enough, when the long-awaited film, The Hobbit: An Unexpected Journey hits theaters. The latest poster shows the dwarves, including Bombur stuffing his face. This made me wonder – what kind of Hobbit-themed food is out there? Plenty of cakes, of course. There's no better way to get prepped for this cinematic extravaganza than to feast our eyes on edible art.
Check far more awesome cakes at the best site for cake art, Between the Pages.
via Love Is Cake
via Carrie's Cakes
via flickr
via photobucket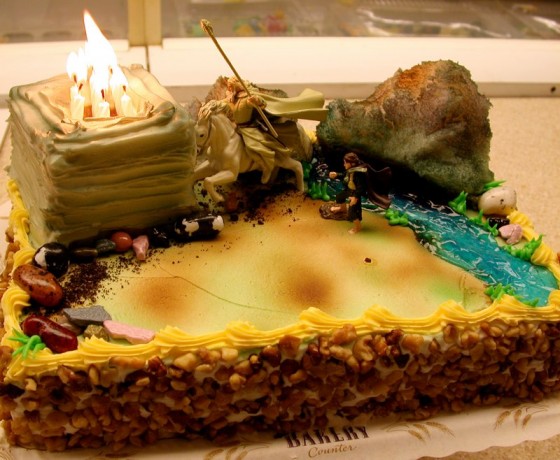 via theonering.net
via the-evil-plankton.deviantart
 via BTP
via teawithlavera
via susansenator.com
via geekologie

via kawaiianpunch
via The Cakerator
via Libby's Cake Creations
 via Cakerator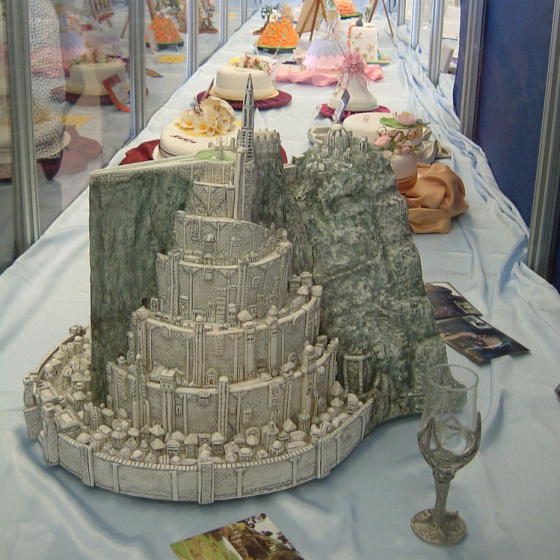 via flickr
via Tartsmulan
via mycakecorner
via showusyourcakes
 via theonering.net