Happy National Hot Dog Day!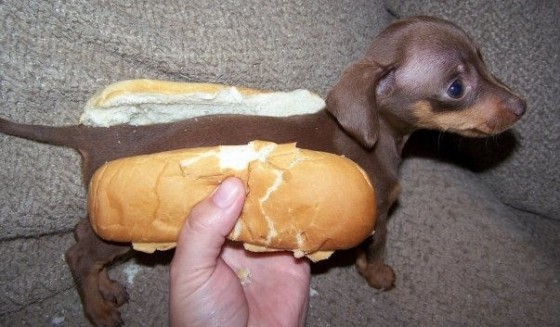 Apparently today is "National Hot Dog Day", so we thought we'd celebrate by giving you a bit of an education about wieners. Since we know there are only two ways that kids learn these days, via Video and Infographics, we opted to go with the latter. Unless you really want to see a video of "How Hot Dogs are Made".
We'll start with the wide variety of hot dogs that you can buy in different regions:
How about some of the raw numbers on consumption?
…and how about some preachy stuff about what is in your favorite links?
…and what shall we put on that Hot Dog?